Congratulations Interns
To Our Interns: Your growth, determination, and enthusiasm have been truly inspiring.
Keep reaching for the stars!!
The internship may be over, but your journey in the professional world is just beginning. All of you've earned your stripes and a place in our company. It's an opportunity to pave your path toward success. Embrace every challenge, learn from every experience, and let your passion drive you to greatness. The knowledge and experience you've gained during your internship are invaluable. All of your dedication is commendable. Remember that every journey starts with a single step, stay focused, keep pushing forward, and never underestimate the power of that first step. May you continue to stride confidently towards your dreams and positive impact in your life.
Register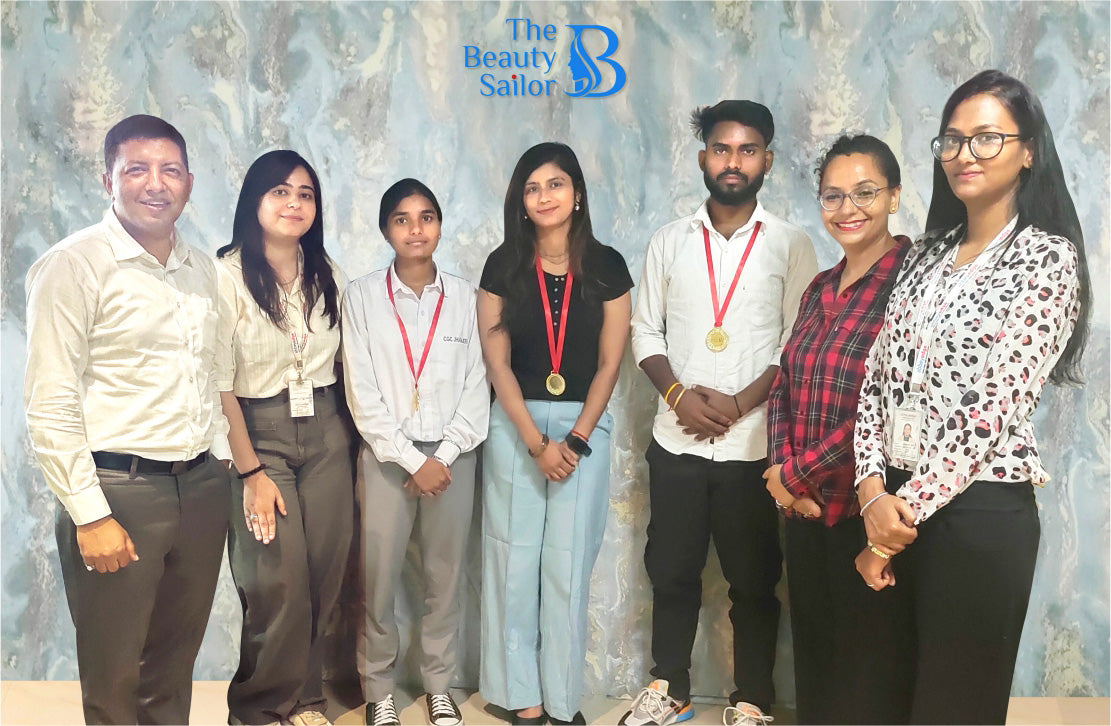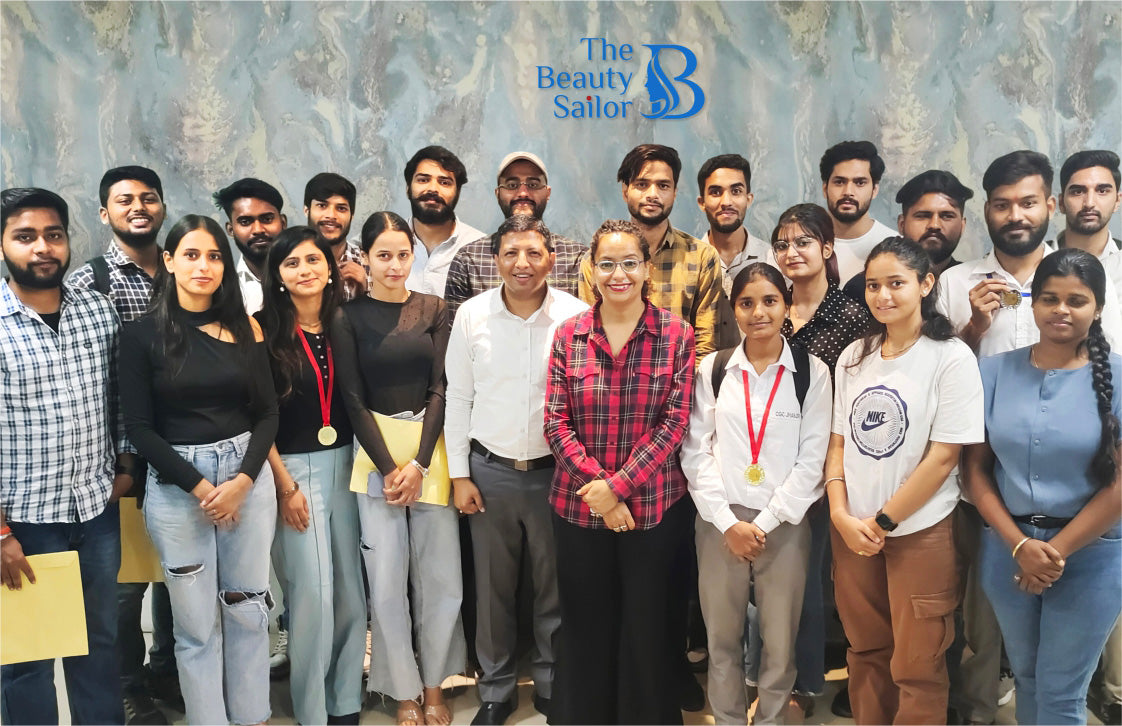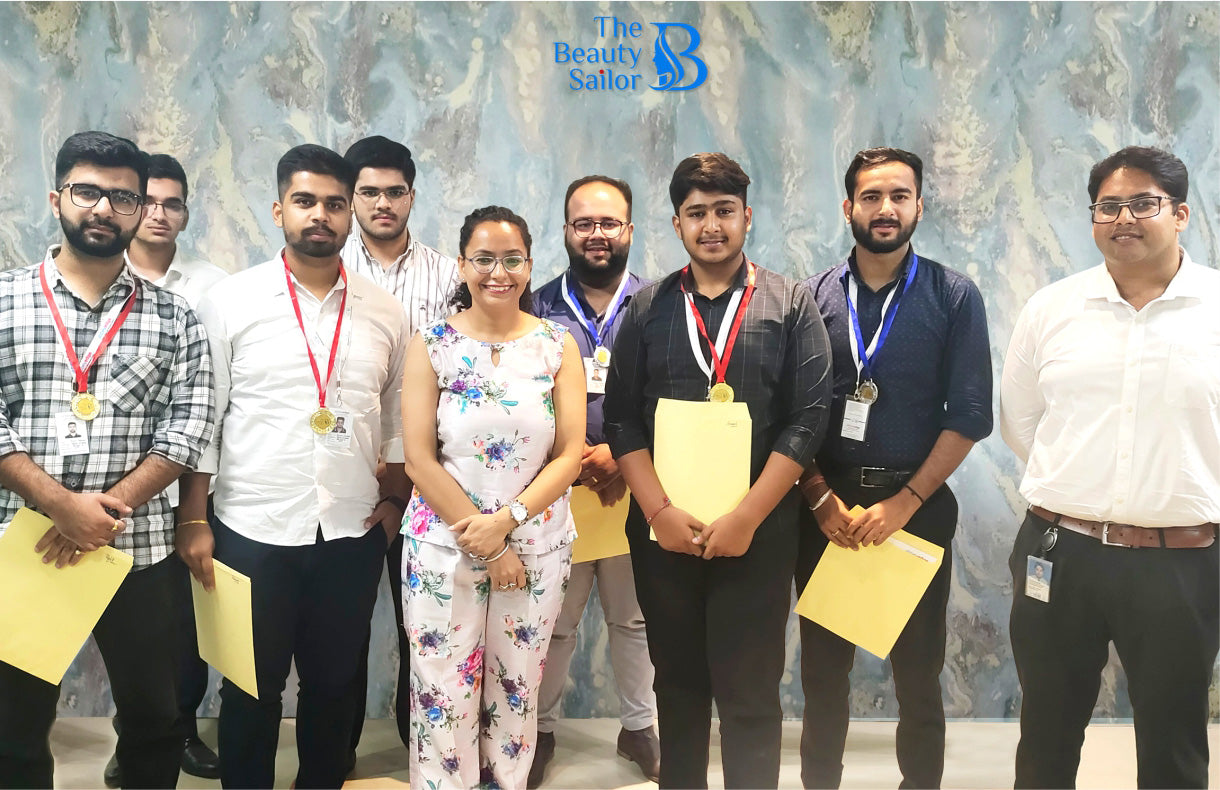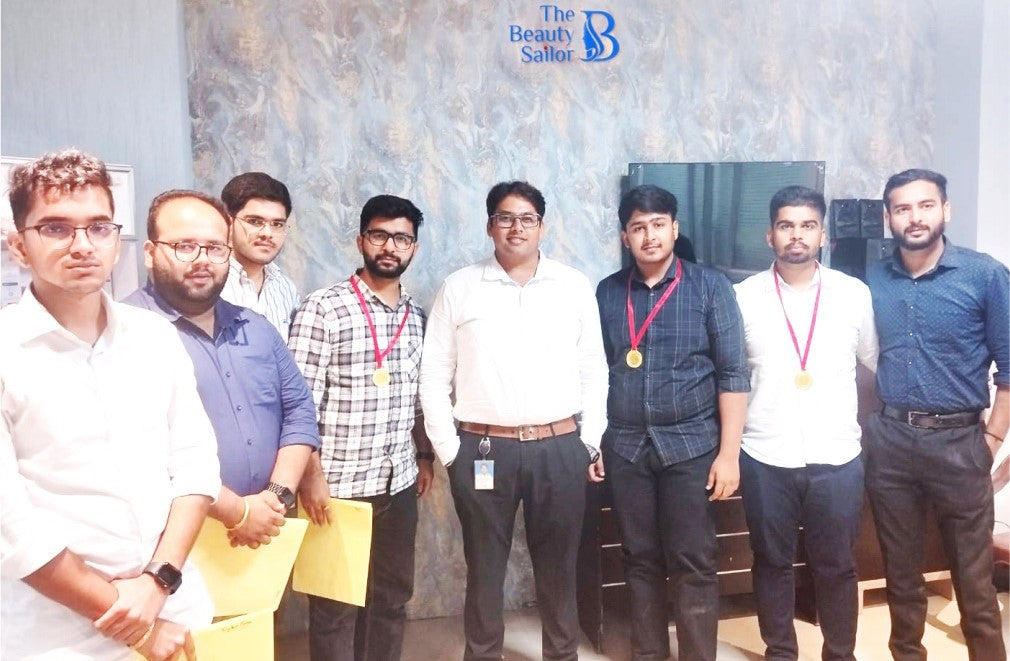 Tips for Interns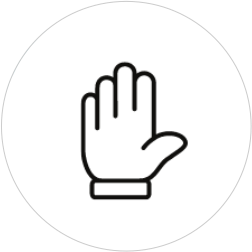 Utilize your connections and ask questions.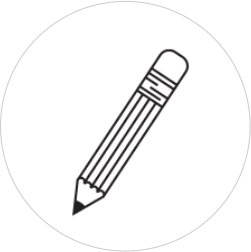 Don't be afraid to test something new. You'll never know what you'll end up liking or what could work well for a client.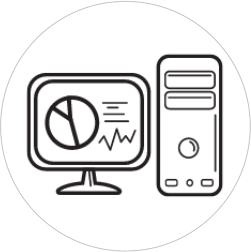 It's all a learning experience; you are bound to make mistakes. When this happens, learn from them and keep going.
Benefits of Internship
Gain confidence
Explore a career path
You gain valuable work experience
Give yourself an edge in the job market
Internship ensured learning
Internship improve your CV
Network with professionals in the field
Cash Incentive/ Financial Compensation
Recognition (Certifications, Awards, Full time job)
Why You Should Intern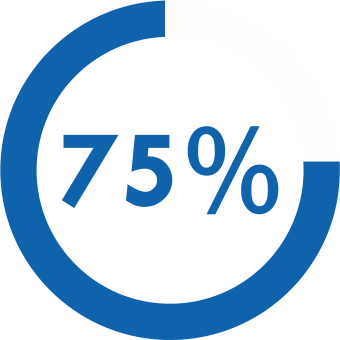 OF EMPLOYERS REQUIRE REAL-WORLD EXPERIENCE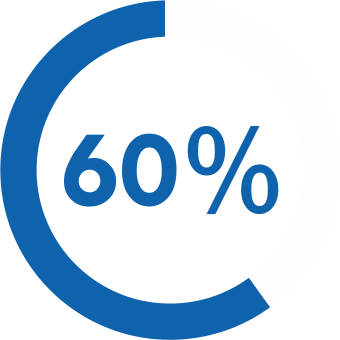 OF EMPLOYERS SAY THAT THEY PREFER WORK EXPERIENCE GAINED THROUGH INTERNSHIP/ CO-OP EXPERIENCE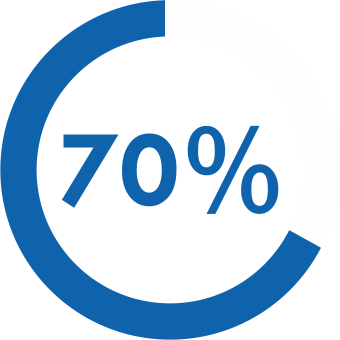 OF STUDENTS THAT HAVE AN INTERNSHIP, GET CONVERTED IN TO FULL-TIME EMPLOYEES.