Mission 1 crore green hands
Mission 1 crore green hands
Green is life and green should be our vibe. Mother Earth births us, feeds us and keeps us all through our life. As her able children, The Beauty Sailor team has pledged to give back to our green nurturer - our planet Earth, by planting 1 crore trees with the support of its clientele. Every shopper on The Beauty Sailor is a green hand who receives a green gift with their purchase. Drop by drop, seed by seed, we aim to gather 1 crore green hands and cover our mother Earth with a green shawl of trees.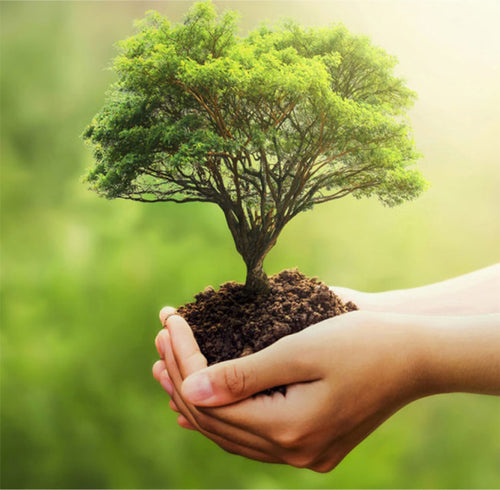 OUR PROMISE
We always thrive to make choices that are good for our consumers as well as environment. With this vision in mind, we make products that are free from toxins and devoid of animal testing. With your help, we now target to plant 1 crore trees that will improve air quality, soil quality, and even the groundwater levels.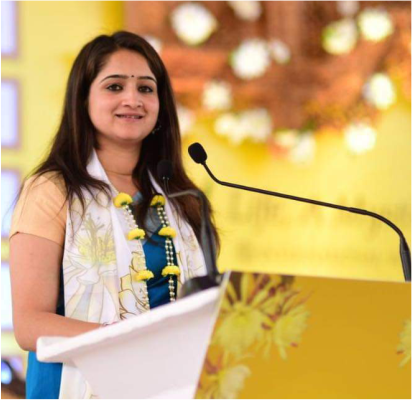 Planting 1 Crore trees is such a great and noble initiative by The Beauty Sailor team. Iam honored to be the part of this initiative.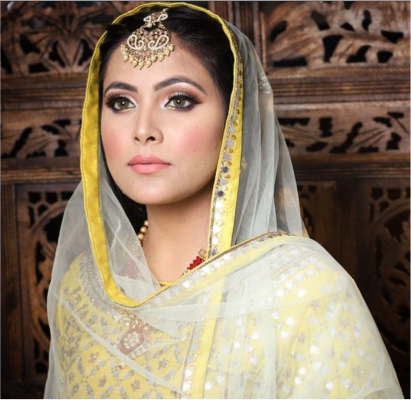 I am so happy that The Beauty Sailor is actually taking steps ahead for such a good motive, because what I see now a days is that people only talk about it, no one actually cares about it. Kudos to Mission 1 Crore Green Hands!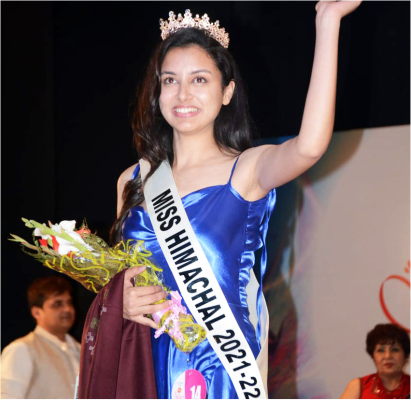 A big and beautiful initiative has been taken by The Beauty Sailor about planting 1 crore trees on the occasion of World Environment Day. This is the need of hour and it's high time we start doing something for the Mother Earth. As it has been rightly said: "He who plants a tree, plants a hope" I request you all to come forward, join hands and plant hopes. Hopes for a bright future and greener earth.
FIRST FEW GREEN HANDS